Remembering 9/11: BCCRS volunteer Diane Pitts recollects her efforts supporting rescue efforts at the Pentagon.
On the 20th anniversary of the 9/11 attacks, we recognize Life Member Diane Pitts, one of the many Rescue Squad volunteers who responded to the Pentagon on that day, she tells the story of her response in an interview with Rep. Jamie Raskin.
Watch her recount the poignant heroism of the hundreds of people that responded, volunteered and pitched in that day:
Life Member Diane Pitts, BCCRS volunteer, Army officer, and Pentagon Fire Marshal. Thank you for all you have done and for your service.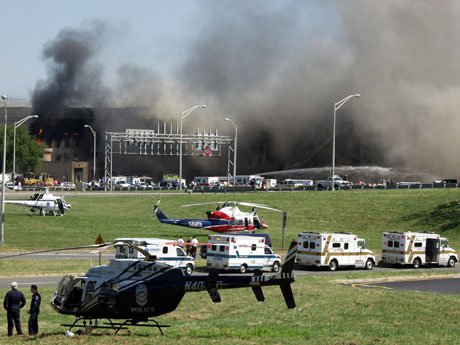 We would be remiss if we didn't also salute the dozens of Rescue Squad volunteers who responded that day and also deserve recognition. Thank you all for being Bethesda Chevy Chase Rescue Squad members and giving us a model of volunteerism to live up to. Your service reminds us that our core mission of community service can elevate to a more expansive definition of a community.